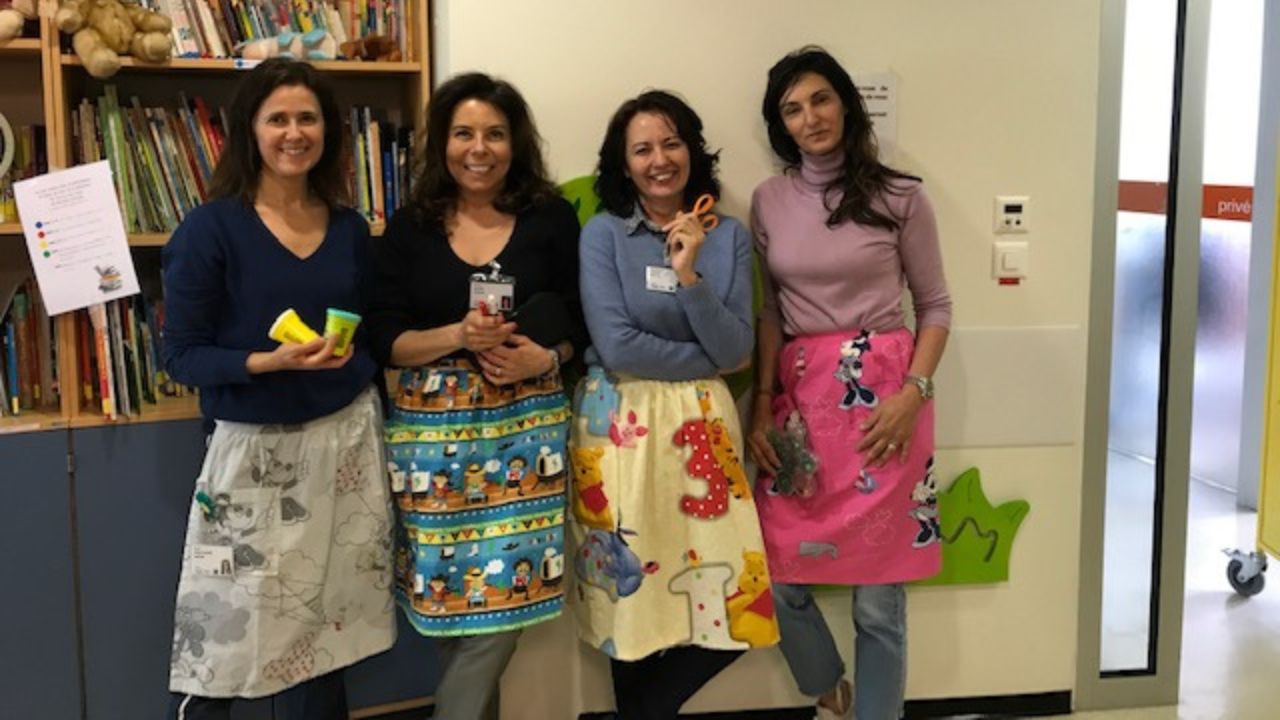 Love Therapy Zero is a non-profit organization founded in Geneva, Switzerland.
Three different groups of volunteers – Angels Kids, Angels Designers, and Angels Flowers – operate every day to support individuals who are suffering and beautify hospitals. Love Therapy Zero's mission is to bring a touch of magic, wonder, escape, and happiness to hospitalized individuals or those with disabilities in order to distract them during periods of anxiety and sadness.
Love Therapy Zero's mission is to bring moments of lightness and smiles to children inhospitaland people in vulnerable situations.
Our aim is to spread joy and create a positive impact in theirlives.
Zero • It's the symbol of hug
Zero Distance • Volunteering is done on site
LOVE THERAPY KIDS has a long-standing presence in the pediatrics department of the Geneva University Hospital (HUG), bringing cheerfulness to the daily lives of hospitalized children. The commitment of these volunteers helps to relieve the burden on both parents and nursing staff by organizing entertaining activities such as arts and crafts. Bringing a touch of magic and wonder to their hospital stay.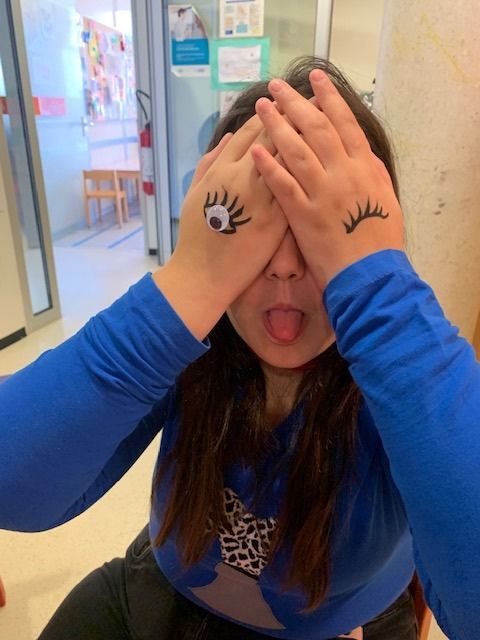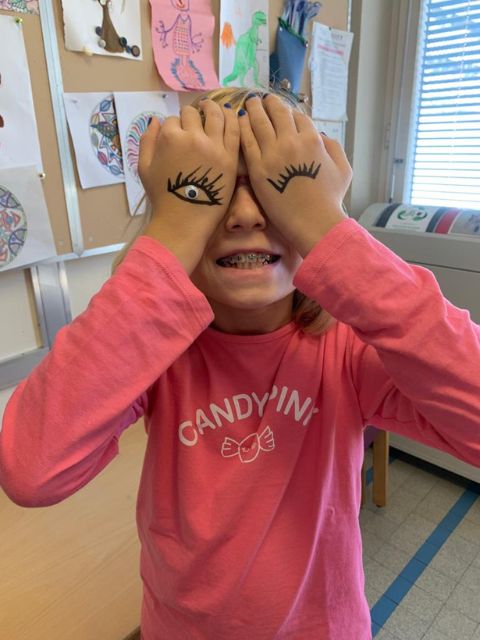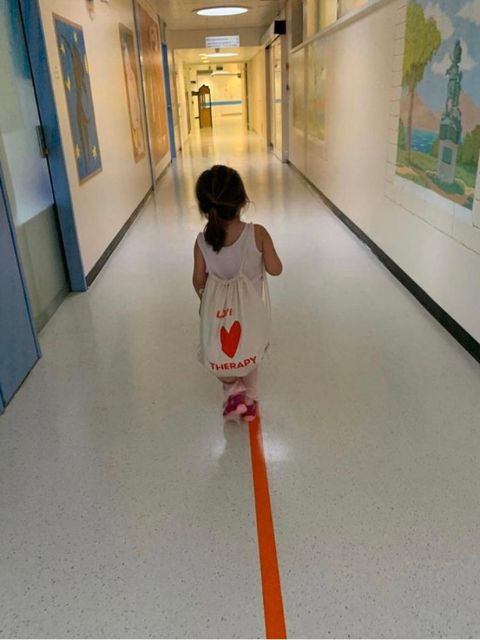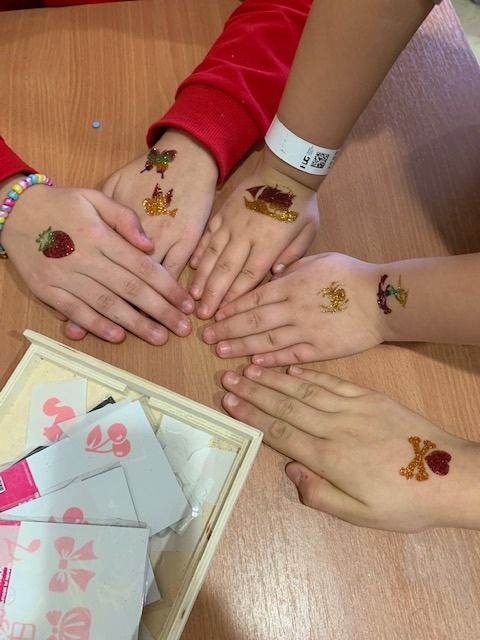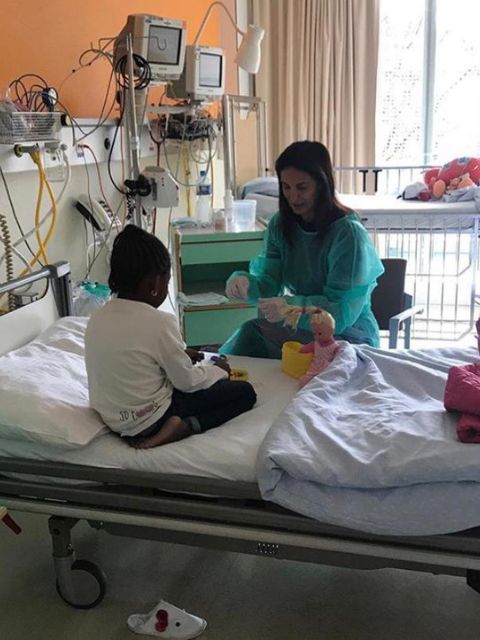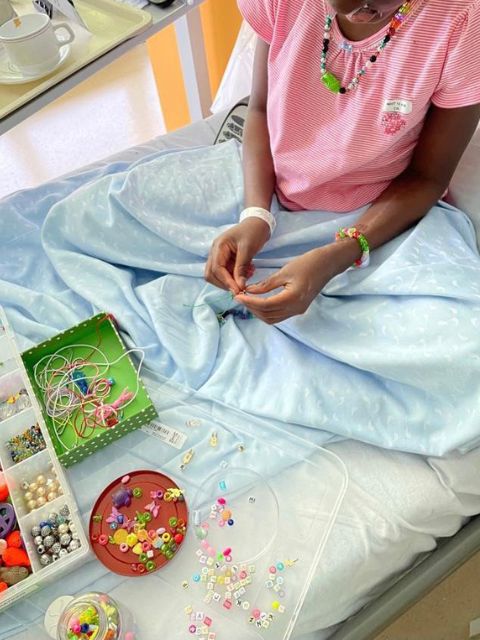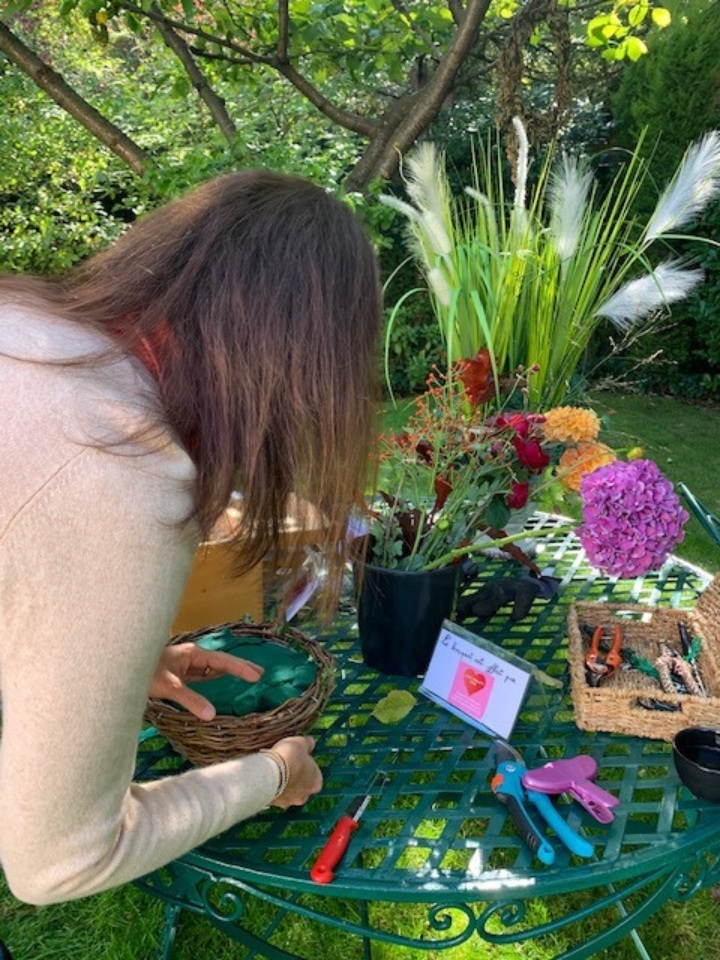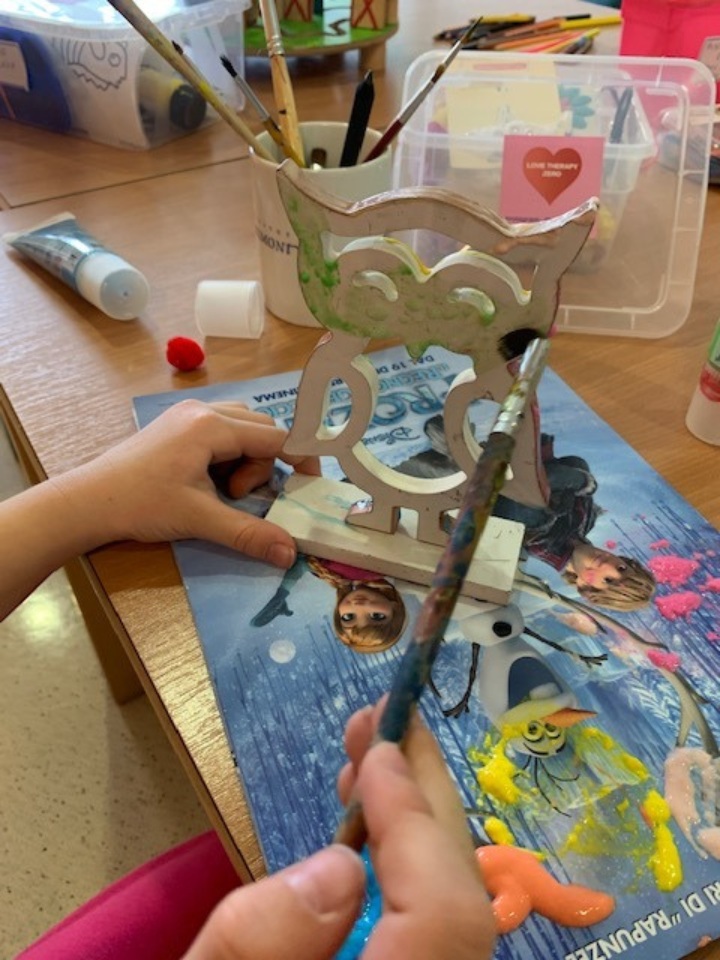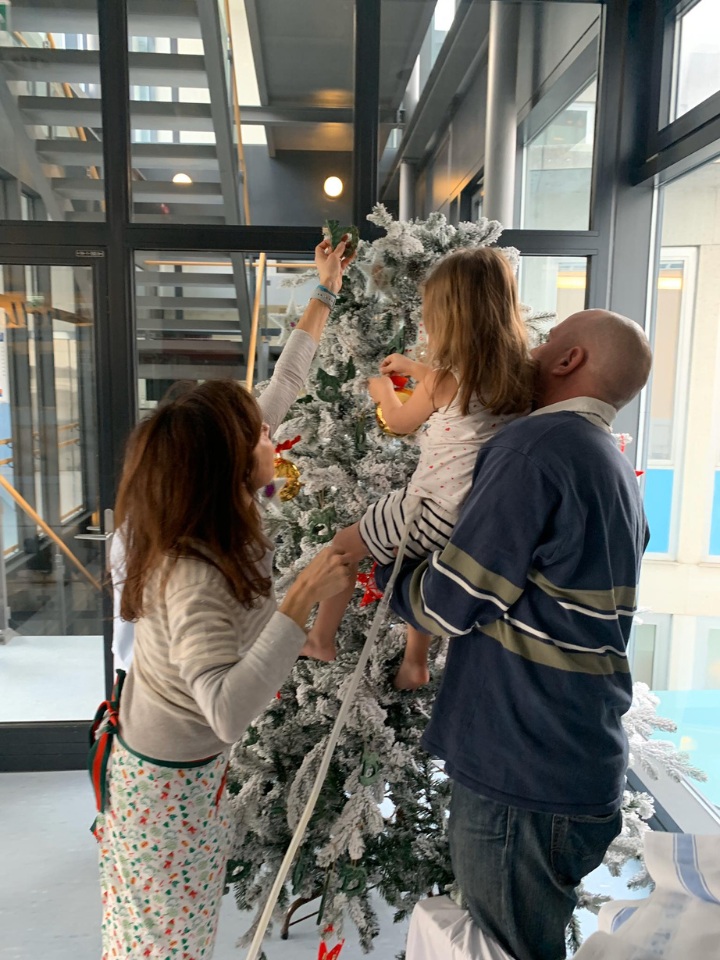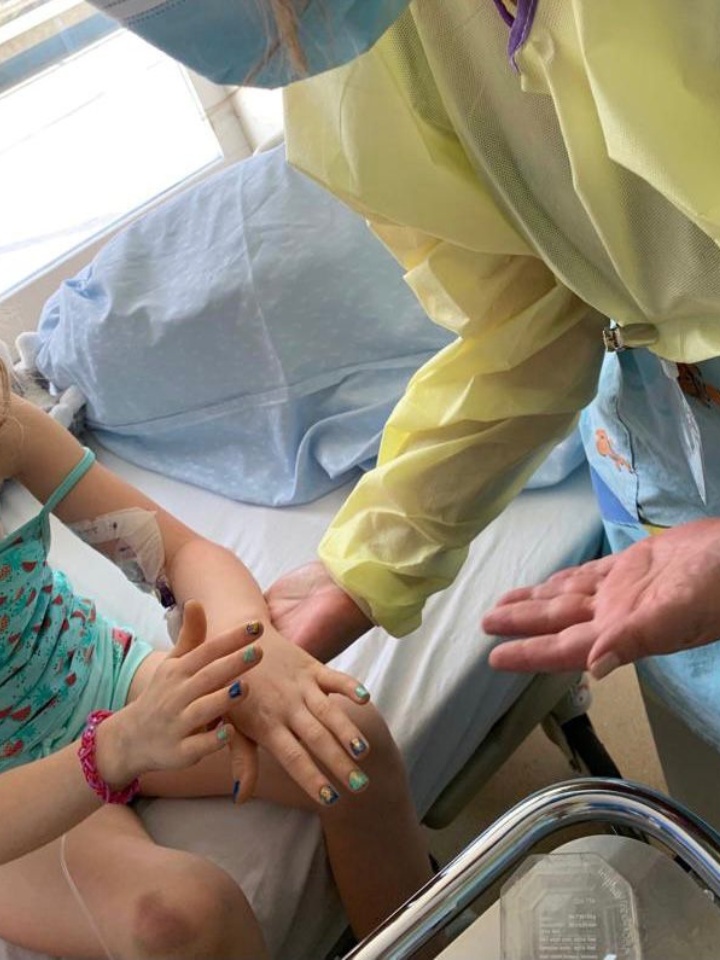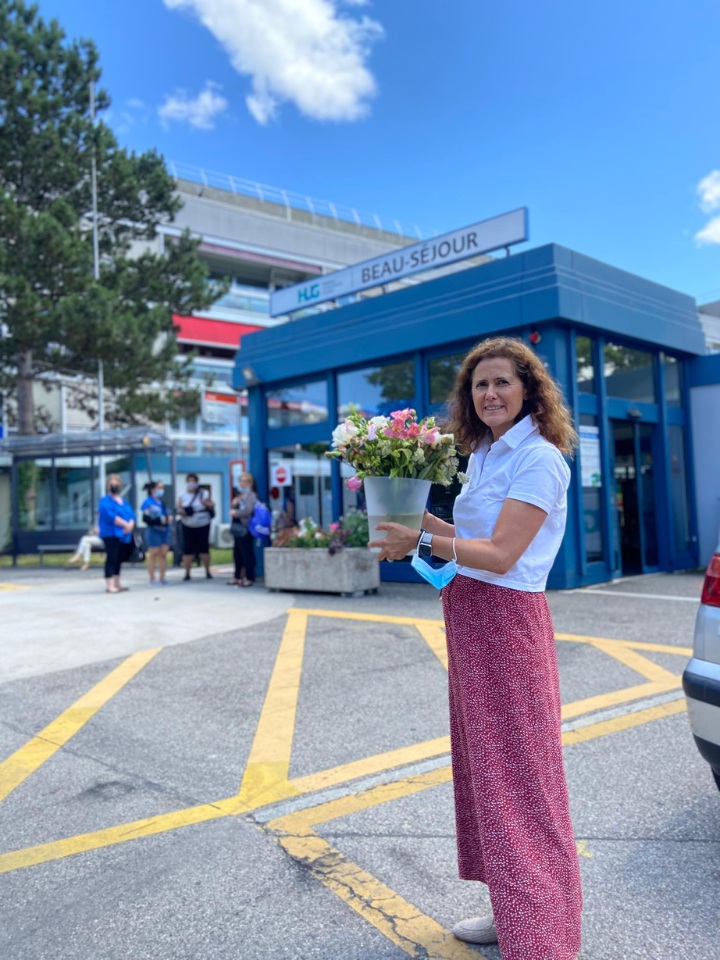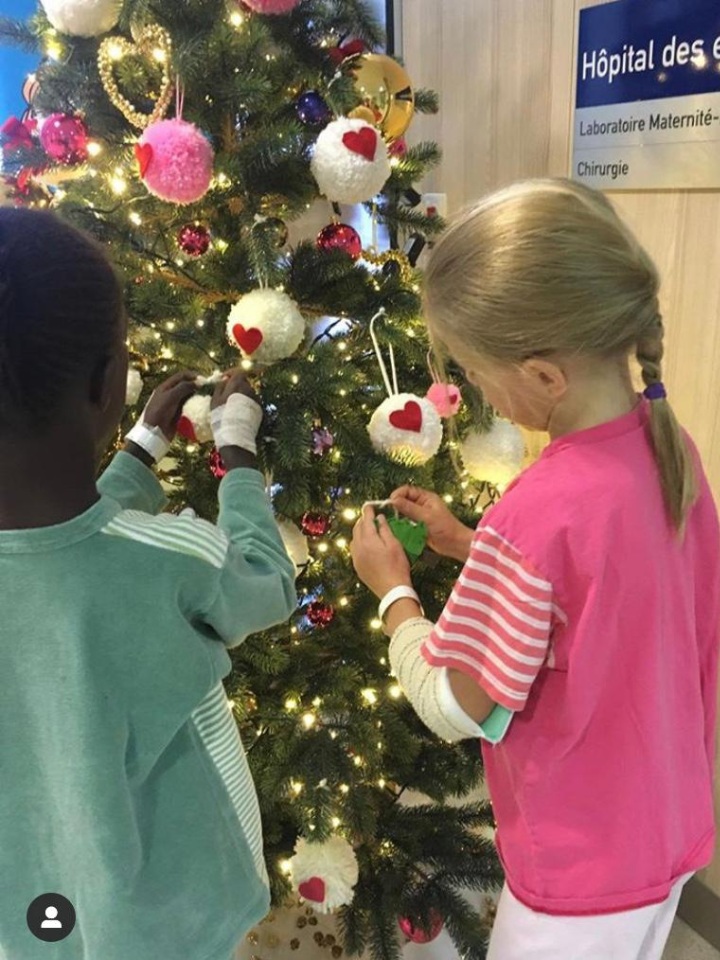 ANGELS FLOWERS brings together volunteers who collect unsold flowers from florists in Geneva to help prevent waste and give them a second life. With these donations, they create floral arrangements that they offer to hospitals, retirement homes, cancer patients, the terminally ill, families in distress, and many others. Bringing a touch of beauty and comfort to their daily lives.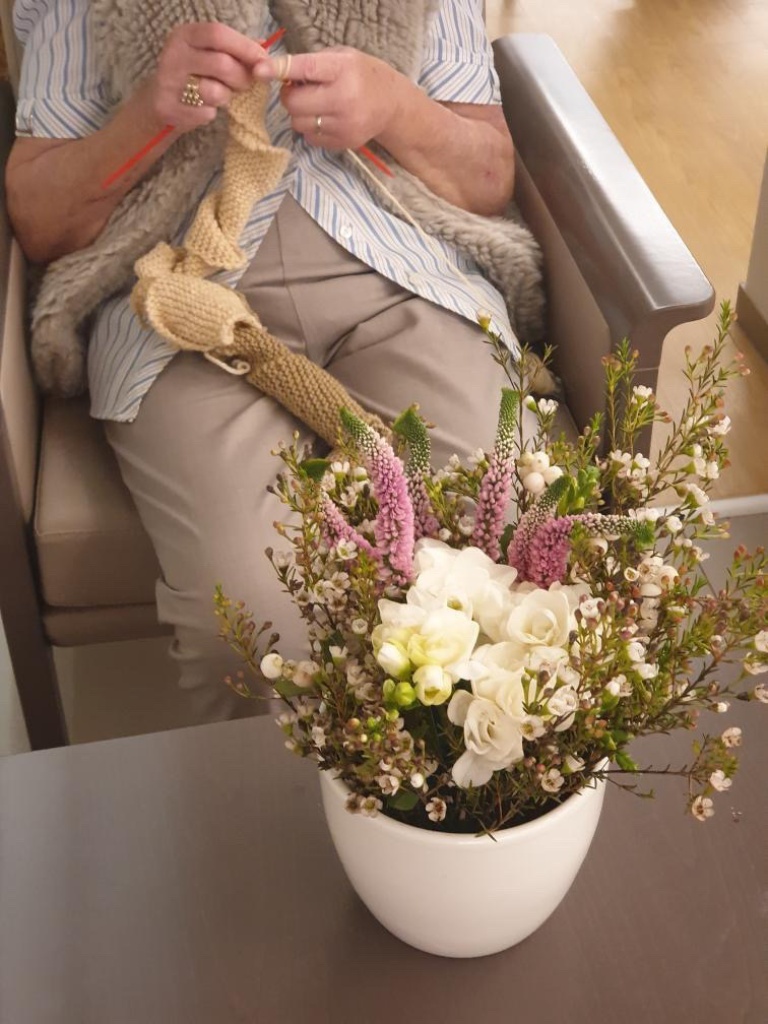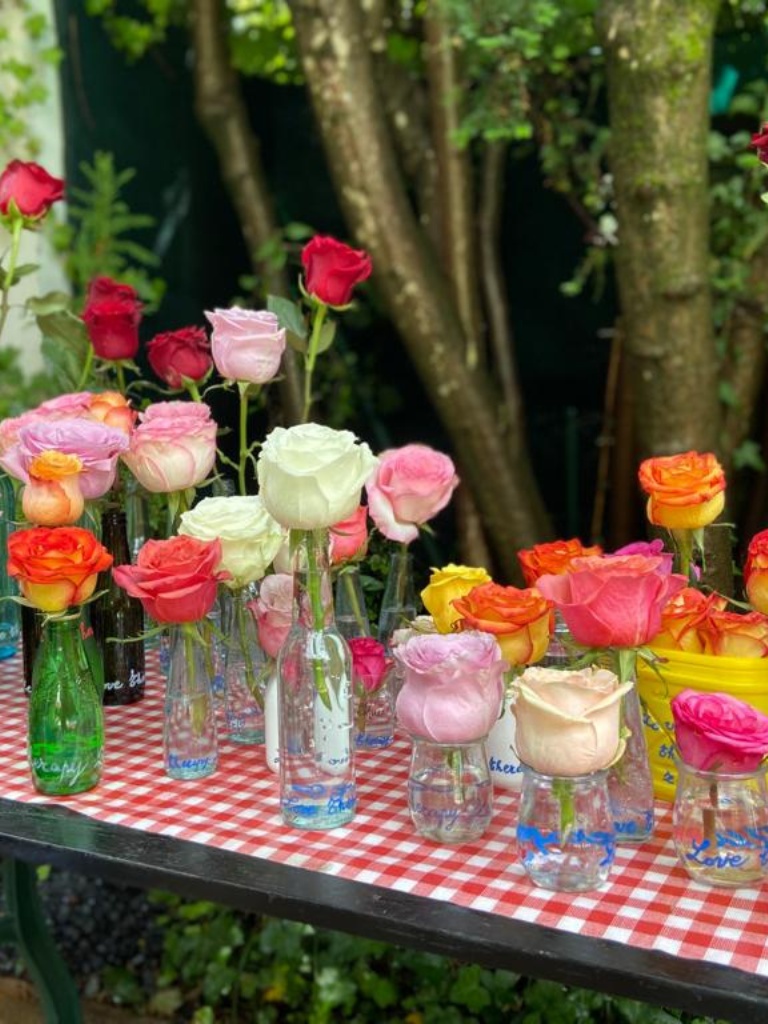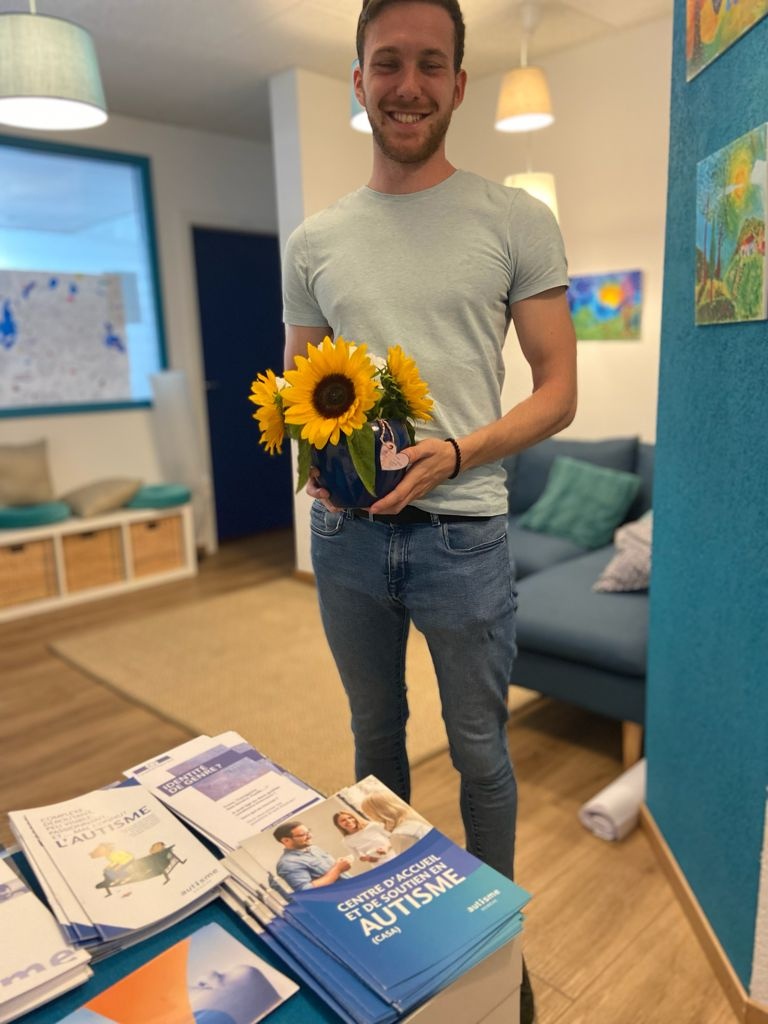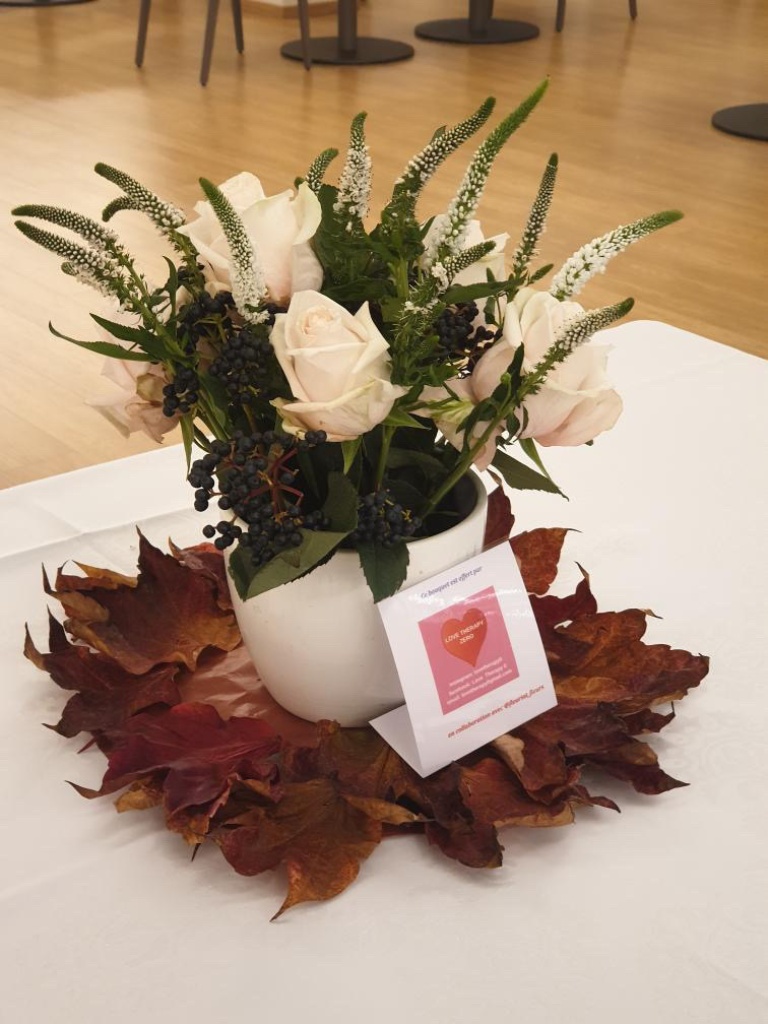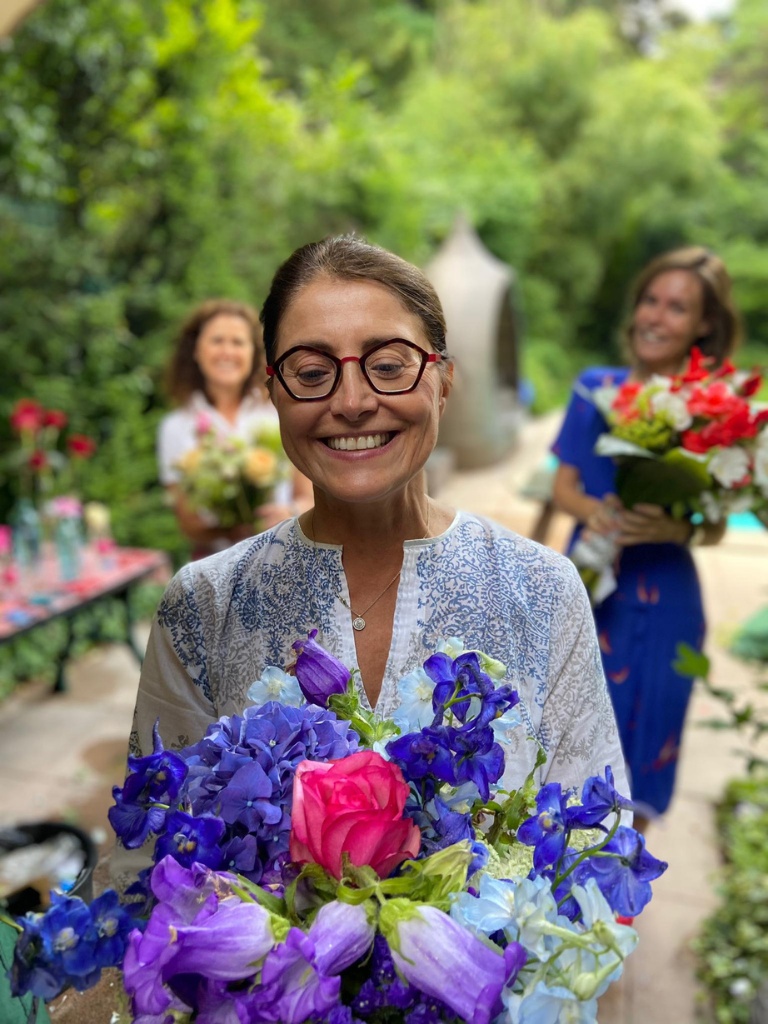 The DESIGN team is committed to creating seasonal decorations at the HUG Hospital with the help of volunteers who prepare them from home. Their aim is to create a cheerful, stimulating atmosphere to convey positive emotions and bring comfort to those present in this often-stressful environment. Bringing a touch of escape and wonder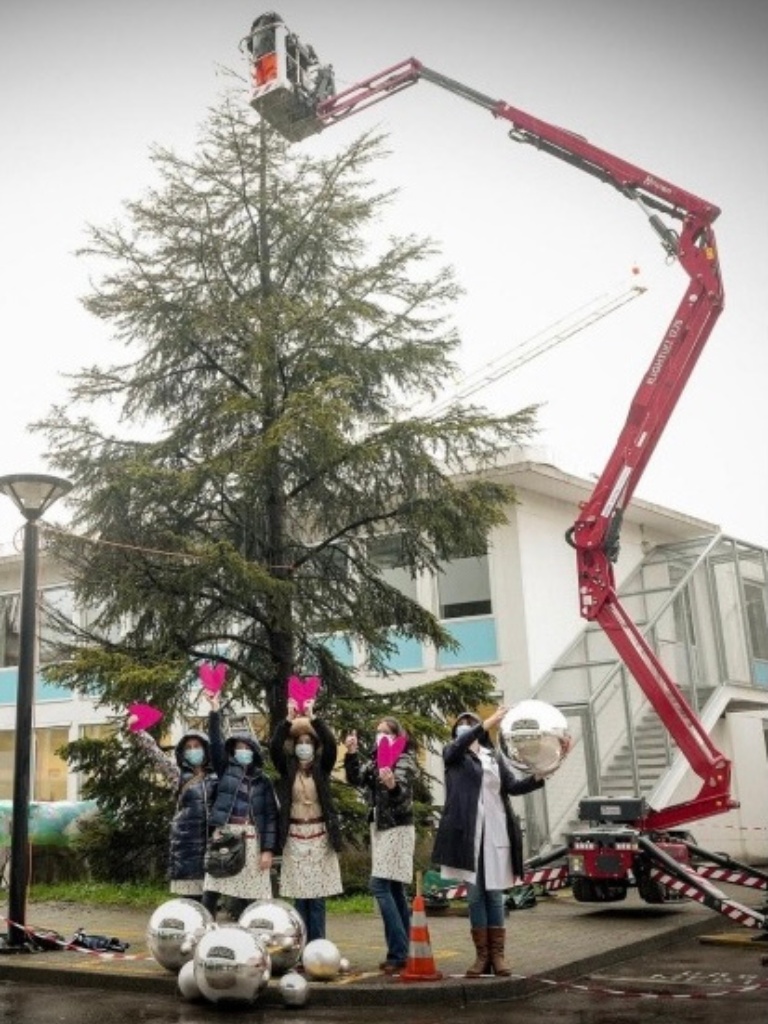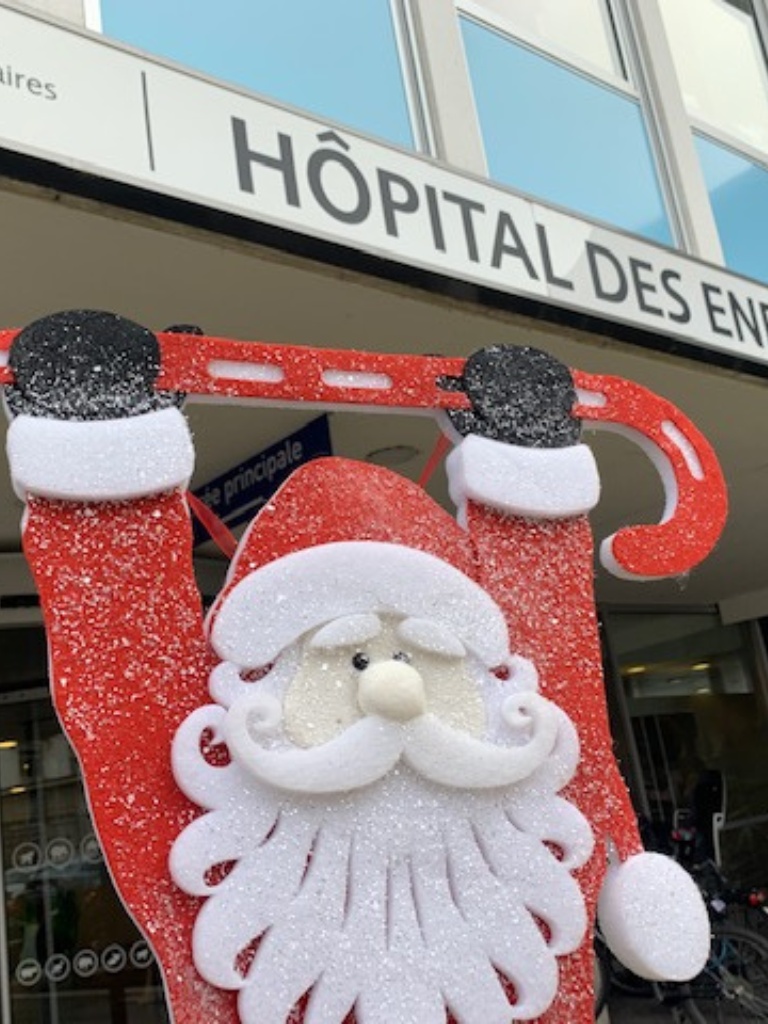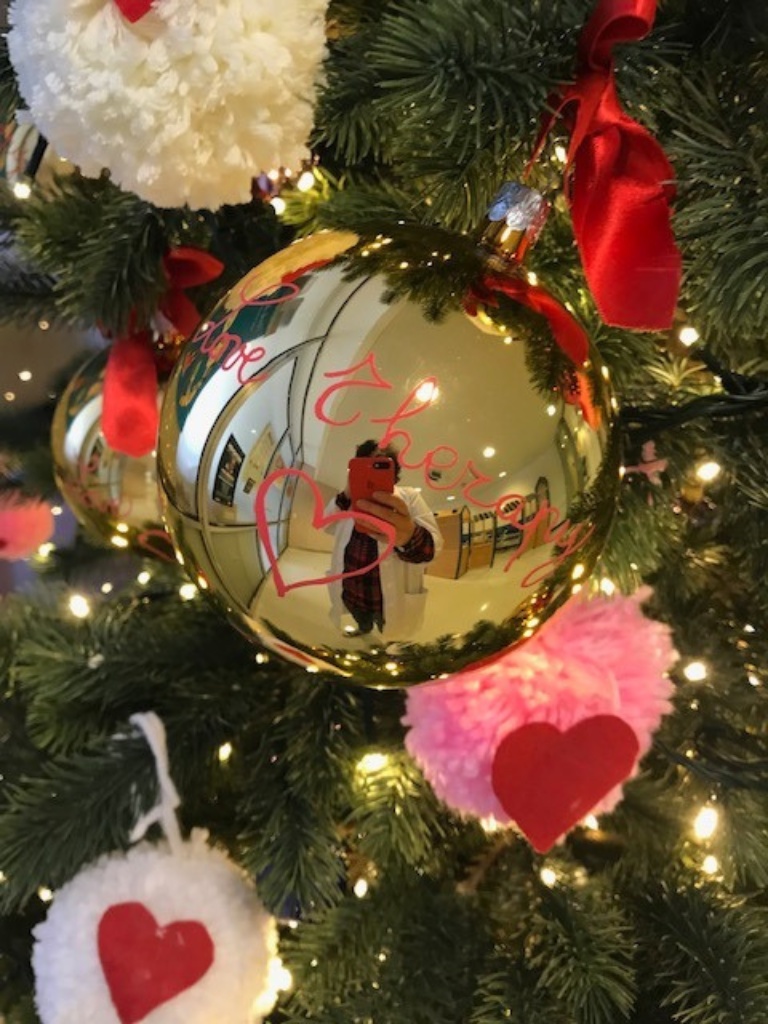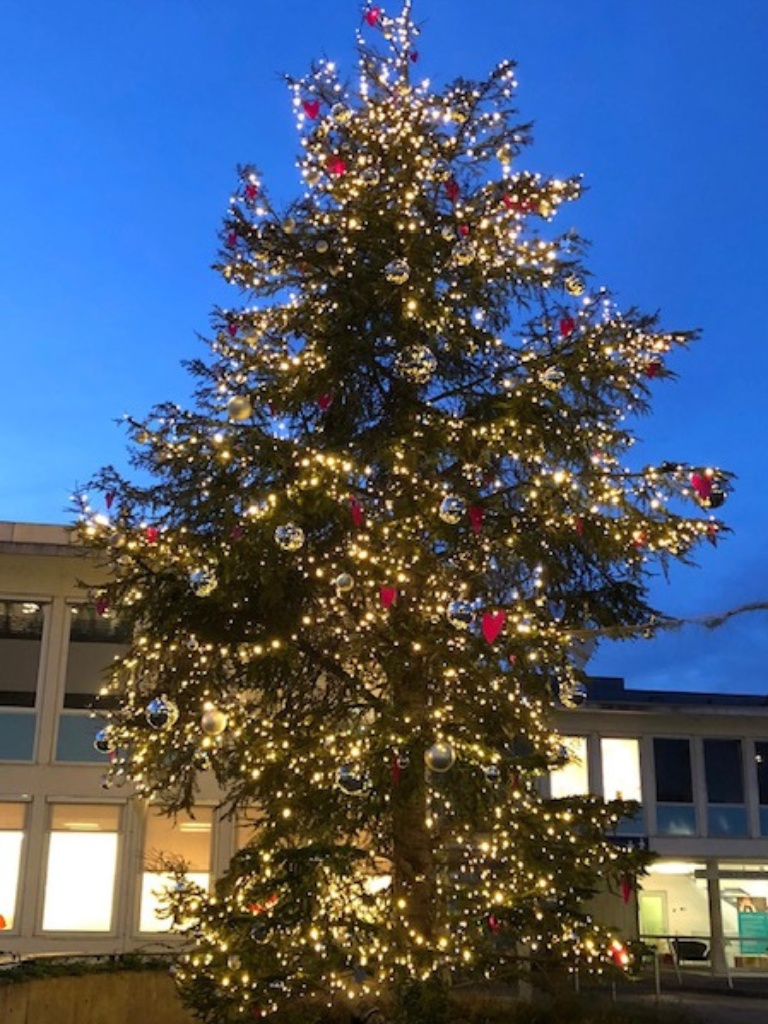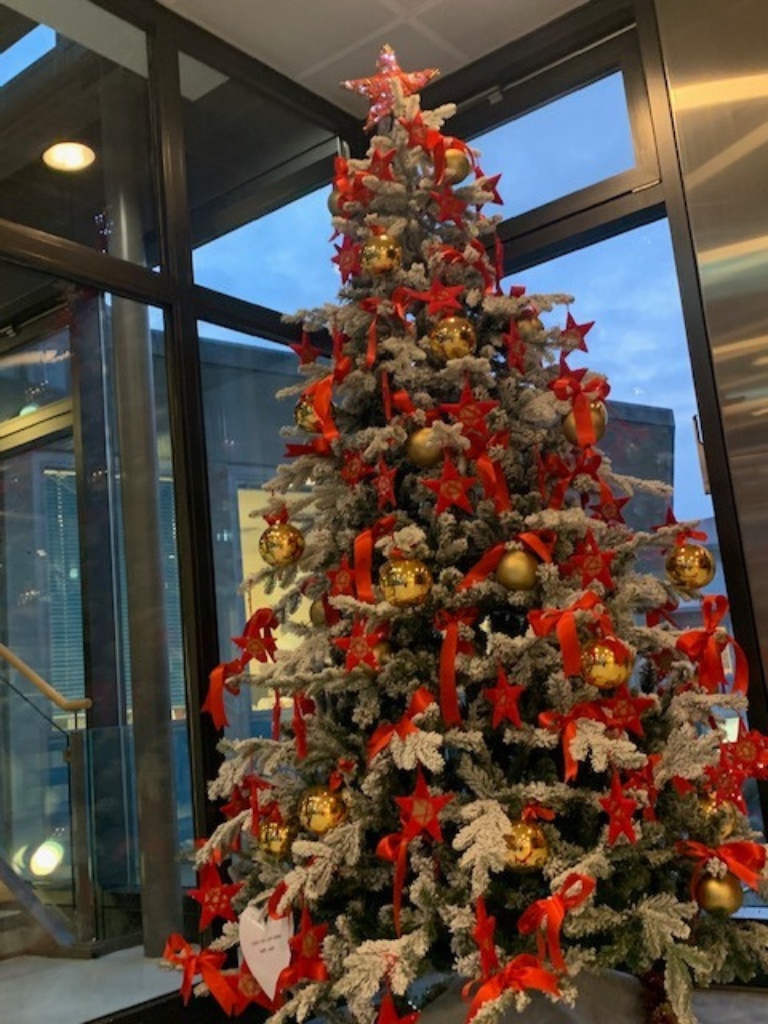 Thanks to your support, every year we can make a real difference to the daily lives of many vulnerable children and adults in a variety of ways.